Marika has a background in classic plays as well as new and devised theatrical works.
Frequent theater collaborators include: Ping Chong + Co, Michelle Tattenbaum, John Kurzynowski, Theater Reconstruction Ensemble, Little Lord and The Barrow Group.
(Photo by SUZI SADLER, from Theater Reconstruction Ensemble's How To Hamlet…)
& PLAYS WITH MUSIC
Highlights include César Alvarez' Elementary Spacetime Show, and Peter and the Starcatcher at Cape Fear Regional Theater.
Upcoming: The 25th Annual Putnam County Spelling Bee at ACT of Connecticut, Memphis at CFRT.
(Photo By RUBIERA PHOTOGRAPHY, from Peter and the Starcatcher at CFRT)
Marika has designed lighting for Ariel Rivka Dance since 2015, with credits including: Ori, Variations on a Box, She, No Words, Mossy, and Rhapsody in K.
She has also lit original works for Carolyn Dorfman Dance and Jacobs Dance Collective. As a dance festival Lighting Designer, she has worked with Seán Curran, Elisa King, Deborah Goffe, Michael Spencer Philips, Amy Marshall, and Chanel DaSilva.
(Photo By DAVID GONSIER, Seán Curran's Desert Dance / Even Here at New York Live Arts )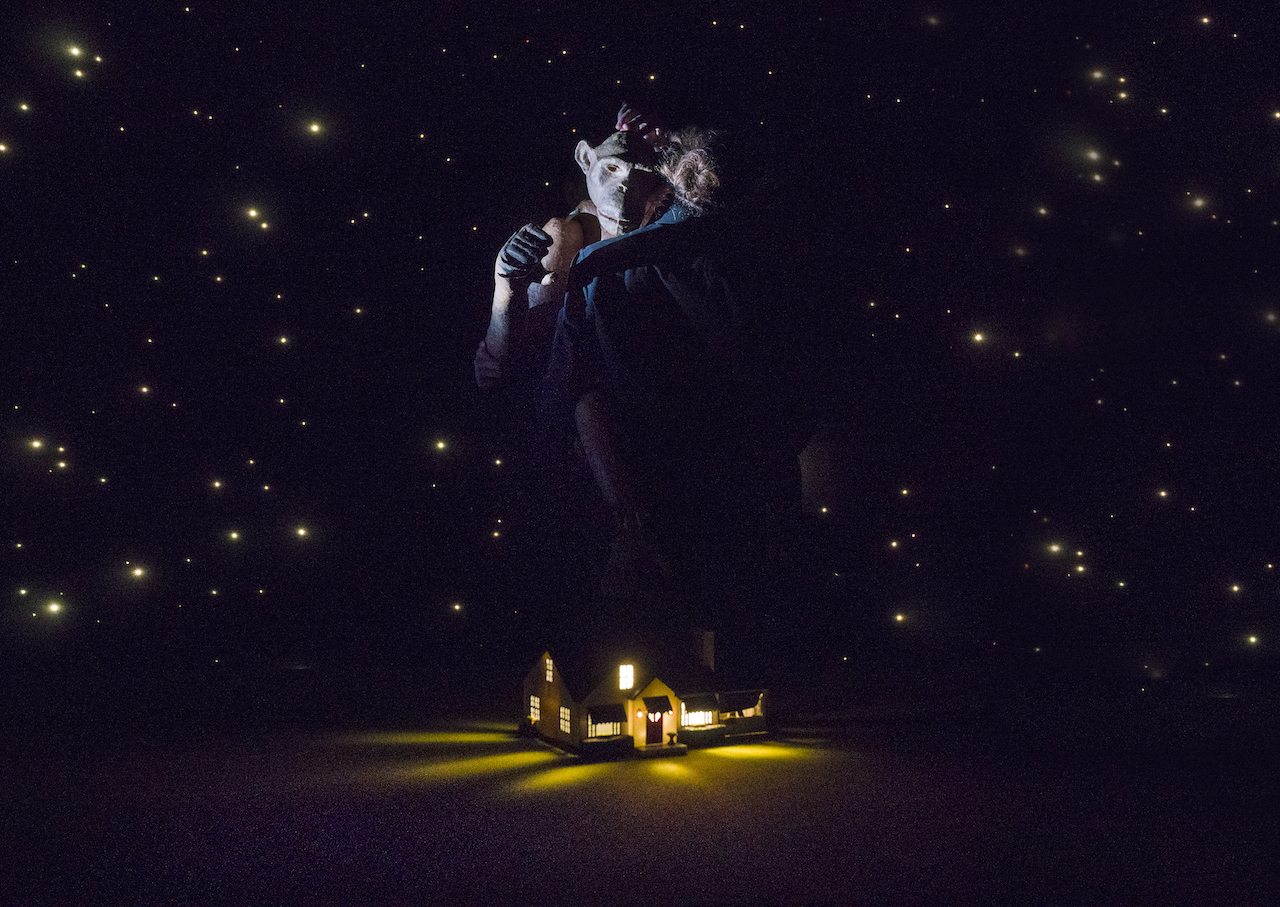 From sweeping spectaculars, to table top pieces, to video-based puppetry, Marika has created designs that support puppetry in its many forms.
Credits Include: IBEX Puppetry's Ajijaak on Turtle Island (LaMama, The New Victory), Nick Lehane's Chimpanzee (HERE Arts Center), and Sachiyo Takahashi's Everything Starts from a Dot (LaMama ETC).
(Photo By RICHARD TERMINE, Nick Lehane's Chimpanzee at HERE Arts Center)
Recent Credits: Ashley Fure's Filament at David Geffen Hall, as part of the program welcoming the New York Philharmonic's new conductor, Jaap van Zweden. Also, 21st Century Sound Stories, a trilogy of site-specific operas for Qubit, a contemporary music and performance art initiative.
Marika also designs for Manhattan School of Music's Opera Department, including The Snow Maiden, and the upcoming Albert Herring.

(Photo By CHRIS LEE, from Ashley Fure's Filament for the NY Philharmonic at Lincoln Center's David Geffen Hall)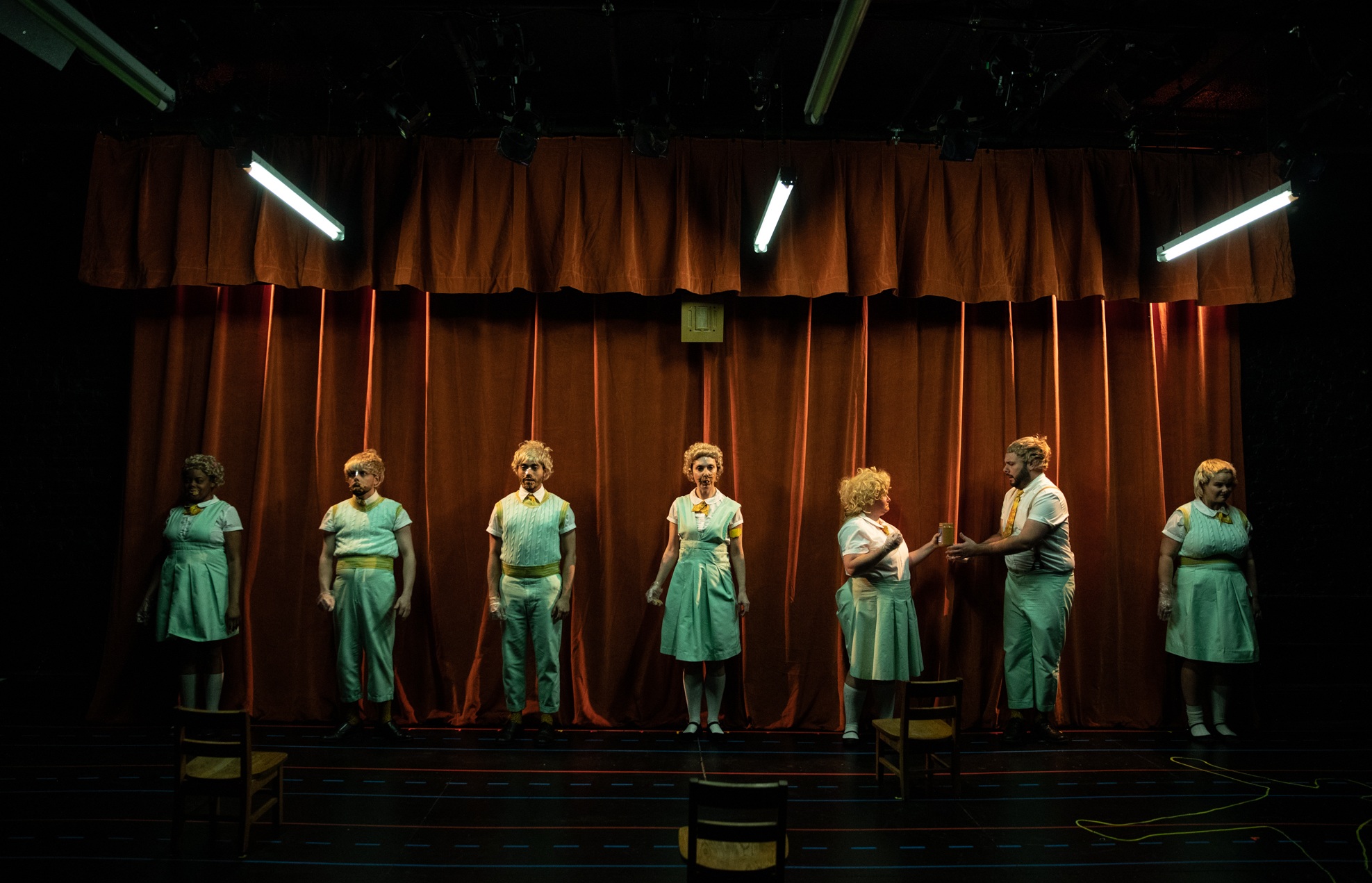 Marika's set installations lean in to a space's existing architectural strengths and compositional potential, a careful curation of evocative objects, and color theory.
Credits include: Little Lord's Skinnamarink or The Peanutbutter Show, Theater Reconstruction Ensemble's How to Hamlet…, James Monaco and Jerome Ellis' Piano Tales, Qubit's 21st Century Sound Stories, and a set-design collaboration with Nick Lehane for Chimpanzee.
(Photo By MARIA BARANOVA, from Little Lord's Skinnamarink at New York Theater Workshop, Next Door)